Sushi Nakazawa a private dining team to book your next event. From our 10-seat sushi counter or dining room to a an off-site venue, Sushi Nakazawa can create custom omakase menus and pairing options to fit all of your needs. Come visit our Manhattan location.
Great Ambiance
Sushi Nakazawa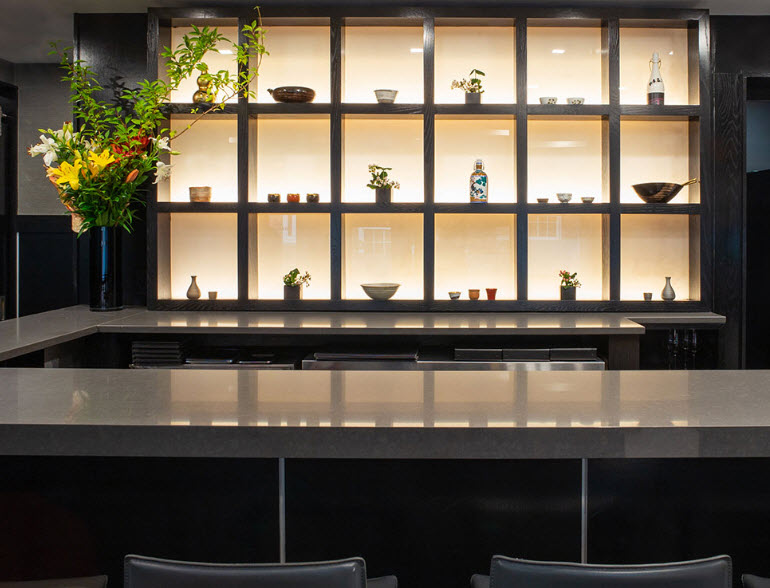 Sushi Nakazawa
Delicious menu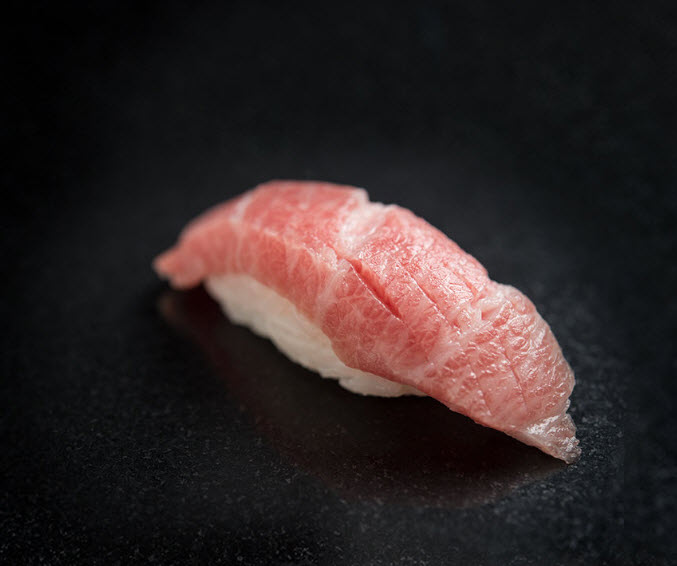 Sushi Nakazawa
Ask for private dining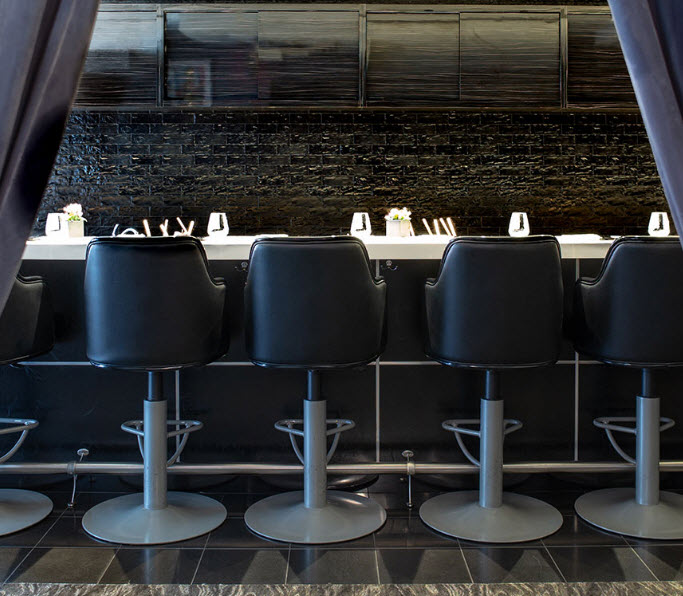 Love our business by sharing
Finest food, kind staff, consistently excellent ambience.
Had an Amazing experience! My daughter took me here to celebrate my birthday. We had a private chef serving us special selections of the day. Their Omakase was fresh and delicious. Our Chef was very friendly and informative when each of the 21 courses served. Two thumbs up!
A network website with social media sharing where "businesses work together building traffic.
** The Power of Social Media Networking **
100+ business owners sharing
It is powerful. You control your own page. Ability to Immediate edit and add your content. Owners are featuring promotions and events, and then sharing. That is the equation to more traffic and success.
REGISTER
Our New Facebook Group
It is all about networking and tools. Our website plus our Facebook Group make it easy for you to promote your business. Join and invite some friends; that is how WE grow.
Want to be featured on our top 10 website?
$450 for the year but sign up now for a limited time, for only $300 for 1 year (12 months), you will become part of the top ten network.
Related Businesses and Deals