L'Artusi is named for Pellegrino Artusi, (1820-1911) and his self-published cookbook La Scienza in Cucina e L'Arte di Mangiare Bene (The Science of Cookery and the Art of Eating Well). L'Artusi presents a modern take on traditional Italian cuisine, combining comfort and creativity. Our wine program features a mostly Italian wine list, presented by region with a map of DOCs and DOCGs accompanied by traditional local dishes, helping to demystify Italy, the most diverse viticultural nation in the world. Our 110 seat restaurant, features two floors of comfortable banquette seating, extended traditional bar, cheese bar and a chef's counter overlooking the open kitchen. Private dining opportunities are also available in our 2500 bottle walk-in wine cellar.
Covered & Heated Patio
Covered & Heated Patio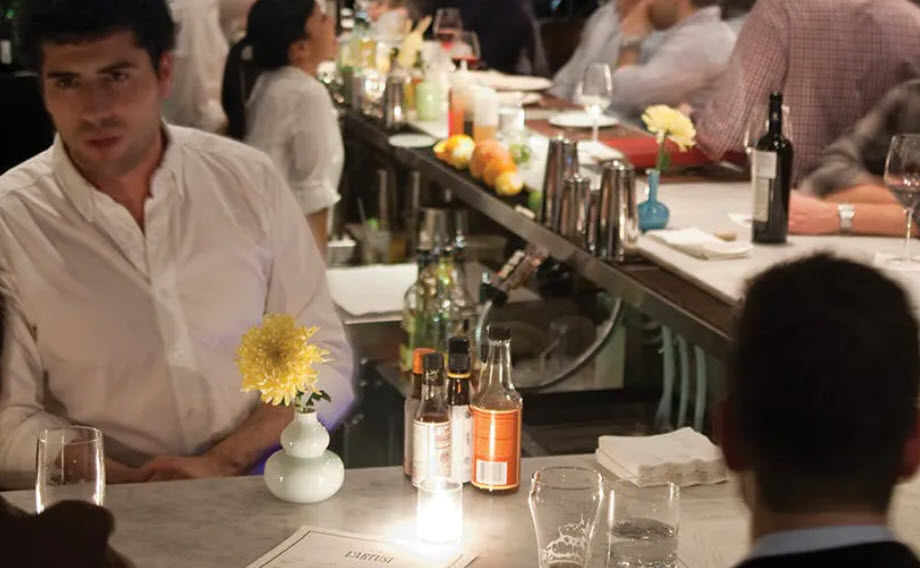 Indoor Dining
Indoor Dining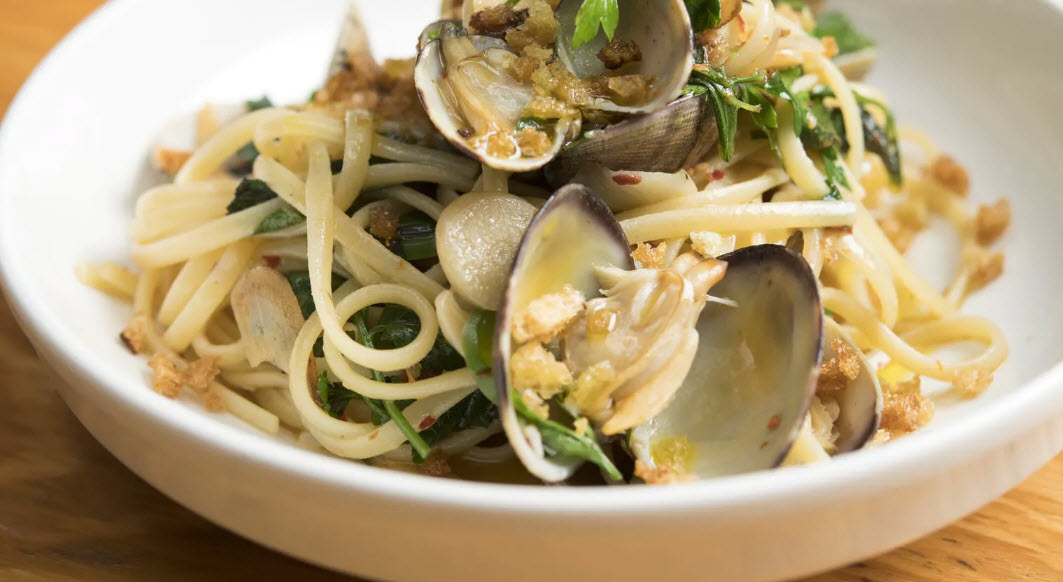 Group and private dining
Group and private dining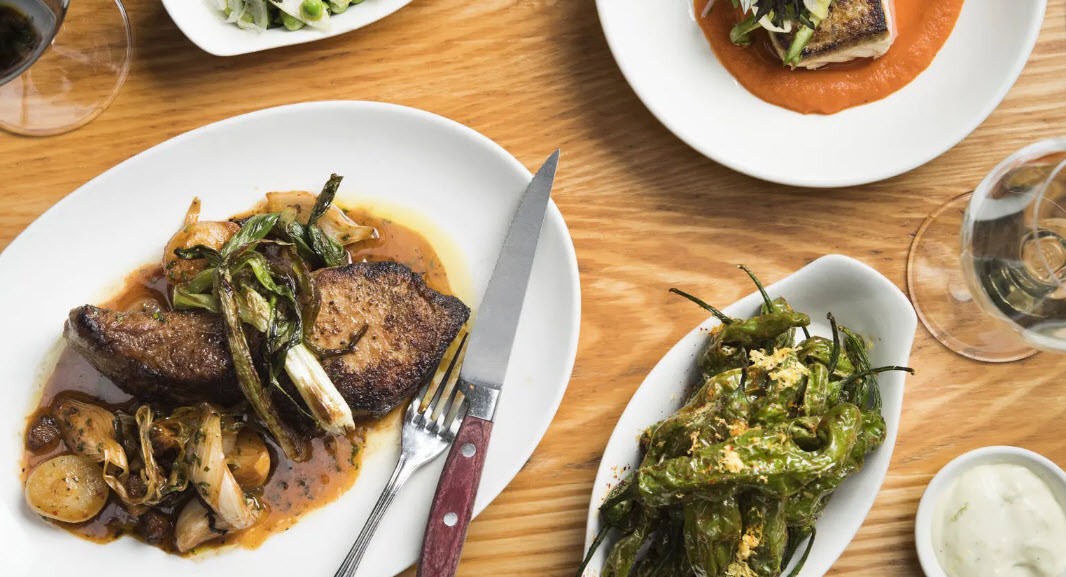 Love our business by sharing
Awesome people, staff, service and food.
A network website with social media sharing where "businesses work together building traffic.
** The Power of Social Media Networking **
100+ business owners sharing
It is powerful. You control your own page. Ability to Immediate edit and add your content. Owners are featuring promotions and events, and then sharing. That is the equation to more traffic and success.
REGISTER
Our New Facebook Group
It is all about networking and tools. Our website plus our Facebook Group make it easy for you to promote your business. Join and invite some friends; that is how WE grow.
Want to be featured on our top 10 website?
$450 for the year but sign up now for a limited time, for only $300 for 1 year (12 months), you will become part of the top ten network.
Related Businesses and Deals