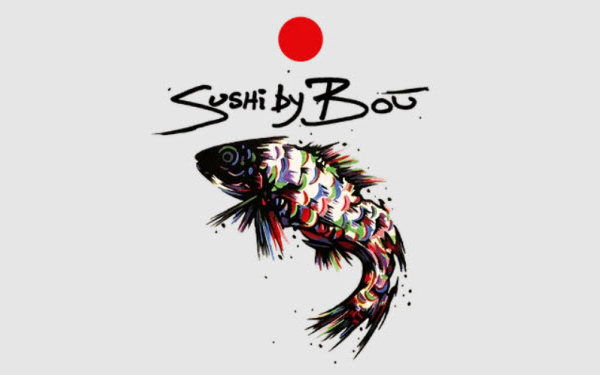 Sushi By Bou
32A East 32nd Street Lobby, Manhattan
917 268 7268
View Website
Special Instructions and Photo Credit
Located in Lobby of the Nomad Hotel
Sushi by Bou is changing the sushi scene across America. With an ever-growing list of locations, Sushi by Bou brings a high end Omakase experience to the people in an intimate and speakeasy environment. Our timed Omakase (30 minute and 60 minute options) is served at either a 4 seat or 8 seat counter and features the freshest of fish, both locally sourced, as well as brought in from all over the world. Our seasoned Sushi Chefs serve you directly, guiding you through the meal, and providing a truly exclusive experience. The high-end cuisine is greatly complimented by our craft selection of handmade cocktails, imported sake, and rare Japanese Whiskeys. Sushi by Boū is presented by Simple Venue, an NYC based hospitality group specializing in micro restaurants, and in bringing incredible concepts to underutilized spaces. With over 15 years of experience, Simple Venue brings an elegant and new age touch to a classic take on the old school Sushi Counter.
Love our business by sharing
Service was really good, awesome selection of music, the ambiance is great.
We had a great experience here. The drinks at the bar were excellent, and the sushi was delicious.
A network website with social media sharing where "businesses work together building traffic.
** The Power of Social Media Networking **
100+ business owners sharing
It is powerful. You control your own page. Ability to Immediate edit and add your content. Owners are featuring promotions and events, and then sharing. That is the equation to more traffic and success.
REGISTER
Our New Facebook Group
It is all about networking and tools. Our website plus our Facebook Group make it easy for you to promote your business. Join and invite some friends; that is how WE grow.
Want to be featured on our top 10 website?
$450 for the year but sign up now for a limited time, for only $300 for 1 year (12 months), you will become part of the top ten network.
Related Businesses and Deals