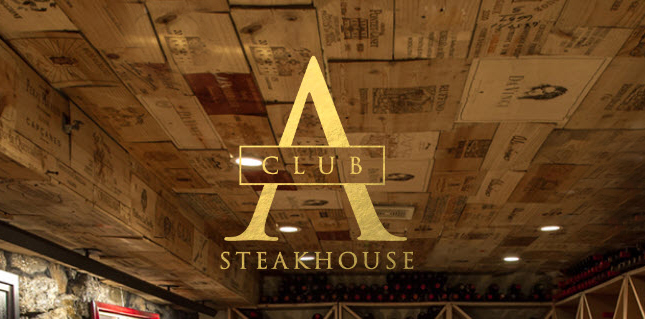 Club Steakhouse
Special Instructions and Photo Credit
BETWEEN 2ND AND 3RD AVENUE
In 2007, Bruno Selimaj closed a restaurant he had for 30 years and opened this modern American steakhouse. This family business is now legendary and the menu is mouth watering. Menu items include PETITE FILET MIGNON (10OZ), PRIME PORTERHOUSE, PRIME RIB EYE BONE-IN (20OZ), PRIME NY STRIP (14OZ), PRIME DOUBLE EAGLE STRIP BONE-IN (20OZ), HANGER STEAK W/FRIES AU POIVRE SAUCE, LAMB CHOPS (DOUBLE/TRIPLE) , CLUB A CHEESEBURGER 10OZ (AMERICAN OR BLUE), and more.
Club Steakhouse
CLUB A STEAKHOUSE IS ON THE BORDER OF THE UPPER EAST SIDE AND MIDTOWN EAST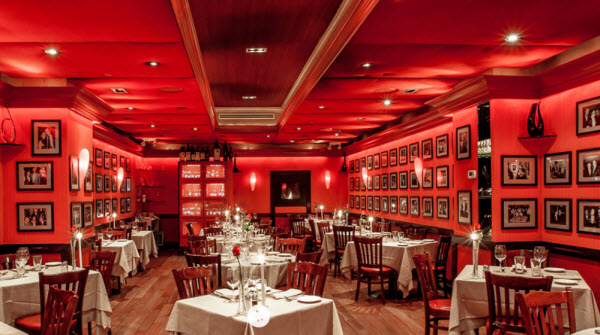 Love our business by sharing
Great food, great service, great environment, highly recommend this place!! Steak was unbelievably good, tender and juicy!!
A network website with social media sharing where "businesses work together building traffic.
** The Power of Social Media Networking **
100+ business owners sharing
It is powerful. You control your own page. Ability to Immediate edit and add your content. Owners are featuring promotions and events, and then sharing. That is the equation to more traffic and success.
REGISTER
Our New Facebook Group
It is all about networking and tools. Our website plus our Facebook Group make it easy for you to promote your business. Join and invite some friends; that is how WE grow.
Want to be featured on our top 10 website?
$450 for the year but sign up now for a limited time, for only $300 for 1 year (12 months), you will become part of the top ten network.
Related Businesses and Deals