Olio e Piu, an authentic trattoria, its cuisine is based on classic Italian dishes, with a focus on house-made pastas, hand-stretched pizza, and entrees such as Branzino and Steak Fiorentina. The combination of the open dining area, traditional wood-fired oven, rustic interior, thin-crust Neapolitan-style pizza, and hand-picked selected wine and cocktail list bring a piece of old world Italy to a renowned corner in the Village.
Authentic Italian Dishes
We recommend the pasta.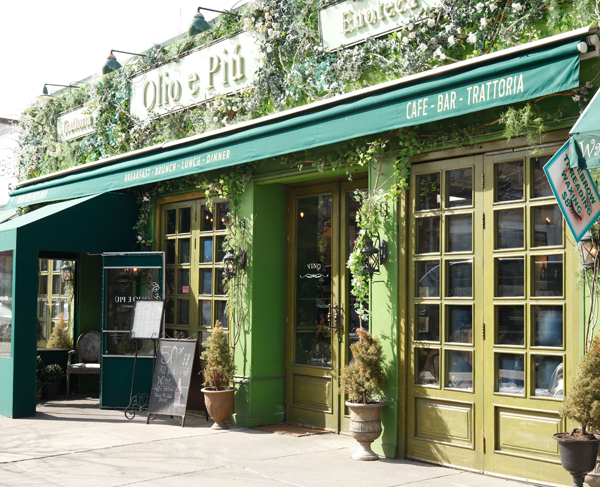 Love our business by sharing
Amazing location, atmosphere, wine, and of course, the food. Great place to dine.
A network website with social media sharing where "businesses work together building traffic.
** The Power of Social Media Networking **
100+ business owners sharing
It is powerful. You control your own page. Ability to Immediate edit and add your content. Owners are featuring promotions and events, and then sharing. That is the equation to more traffic and success.
REGISTER
Our New Facebook Group
It is all about networking and tools. Our website plus our Facebook Group make it easy for you to promote your business. Join and invite some friends; that is how WE grow.
Want to be featured on our top 10 website?
$450 for the year but sign up now for a limited time, for only $300 for 1 year (12 months), you will become part of the top ten network.
Related Businesses and Deals