San Carlo Osteria Piemonte
Located in the heart of SoHo at 90 Thompson Street, San Carlo Osteria Piemonte is a neighborhood restaurant that honors the age-old traditions of Northern Italy's Piedmont region in a warm, rustic but modern setting. Blending authentic recipes and high-quality Italian imported products with locally-sourced, seasonal ingredients, San Carlo will offer the best of Piedmont; a region with a rich history of producing exceptional fine wines, artisanal meats and cheeses, and some of Italy's best known specialties including white truffles from the city of Alba (CN), Fassona beef, "Bagna Cauda" sauce, Barolo and Barbaresco wines.
Happy Hour
We have Happy Hour till 7 pm.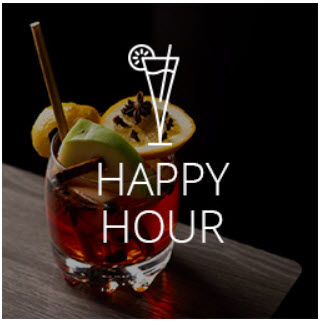 Lunch and Brunch
Come and try some Italian menu items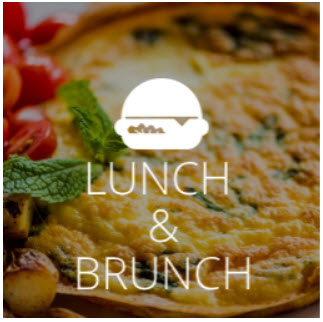 Hmmm Dessert
1. LINGUE DI GATTO CON ZABAIONE AL MOSCATO 2. PANNA COTTA PIEMONTESE 3. CROSTATINA DI MELE CON GELATO ALLA VANIGLIA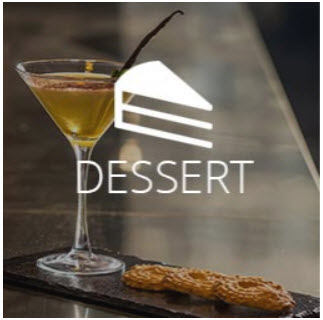 Love our business by sharing
Top Italian restaurant and the staff is super friendly and professional
A network website with social media sharing where "businesses work together building traffic.
** The Power of Social Media Networking **
100+ business owners sharing
It is powerful. You control your own page. Ability to Immediate edit and add your content. Owners are featuring promotions and events, and then sharing. That is the equation to more traffic and success.
REGISTER
Our New Facebook Group
It is all about networking and tools. Our website plus our Facebook Group make it easy for you to promote your business. Join and invite some friends; that is how WE grow.
Want to be featured on our top 10 website?
$450 for the year but sign up now for a limited time, for only $300 for 1 year (12 months), you will become part of the top ten network.
Related Businesses and Deals