Medical Tourism - Puerto Vallarta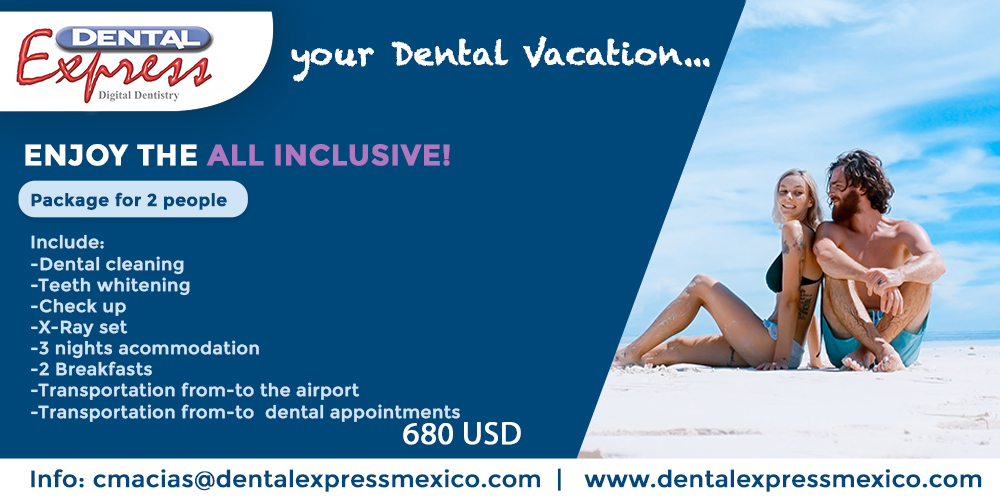 Medical Tourism - Puerto Vallarta
Puerto Vallarta is one of the top ten destinations for medical tourism. Tourists needing medical or dental care travel abroad to locations like Puerto Vallarta, Mexico.  The savings from their procedures helps pay for their vacation. Now some companies are developing a one-stop booking experience.

Dental Express is the leader in Dental Tourism in Mexico and has partnered with MIO hotel in Puerto Vallarta to offer you an affordable stay, with rooftop pool and in a convenient location. Soon Dental Express will be offering tours including zip-lining and other adventures in their packaged dental vacations. Remember, MIO hotel, world class dentistry and soon, tours and excursions all wrapped up in your next trip to Puerto Vallarta..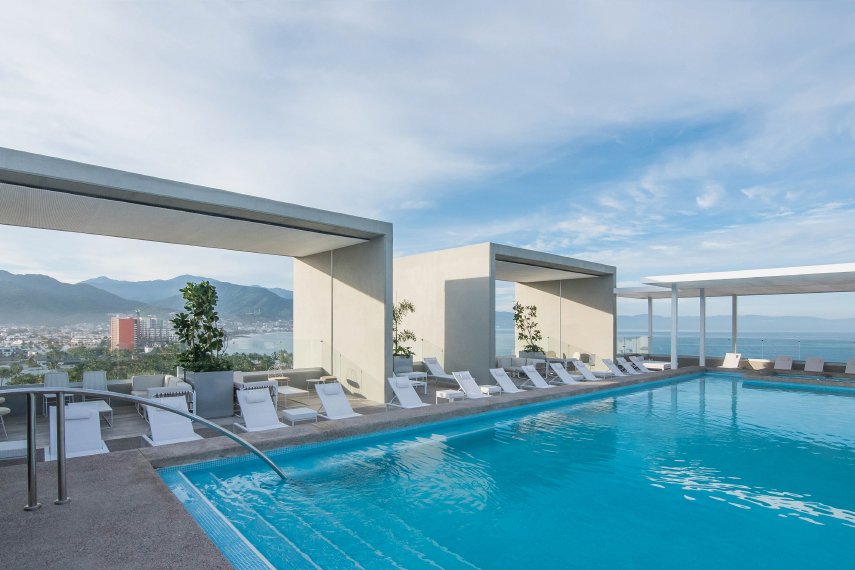 Dental Express
 can be contacted by email cmacias@dentalexpressmexico.com  or by phone +52 322 365 1374 or 376-106-2080. They have world class dental clinics in Ajijic, Guadalajara, and Puerto Vallarta. The newly opened office in Puerto Vallarta is the destination to many tourists traveling for dental work. They have the newest cutting-edge technology which includes CBCT, Intra Oral Scanners, 3D Digital Design Software, and 3d CAD/CAM systems.
This group of professionals apply the art of digital dentistry to create the perfect smile for you. Talk to Dental Express about your Dental Vacation. Their services include dental implants, veneers, crowns, or any dental services you need, all this while you enjoy your vacation in Mexico.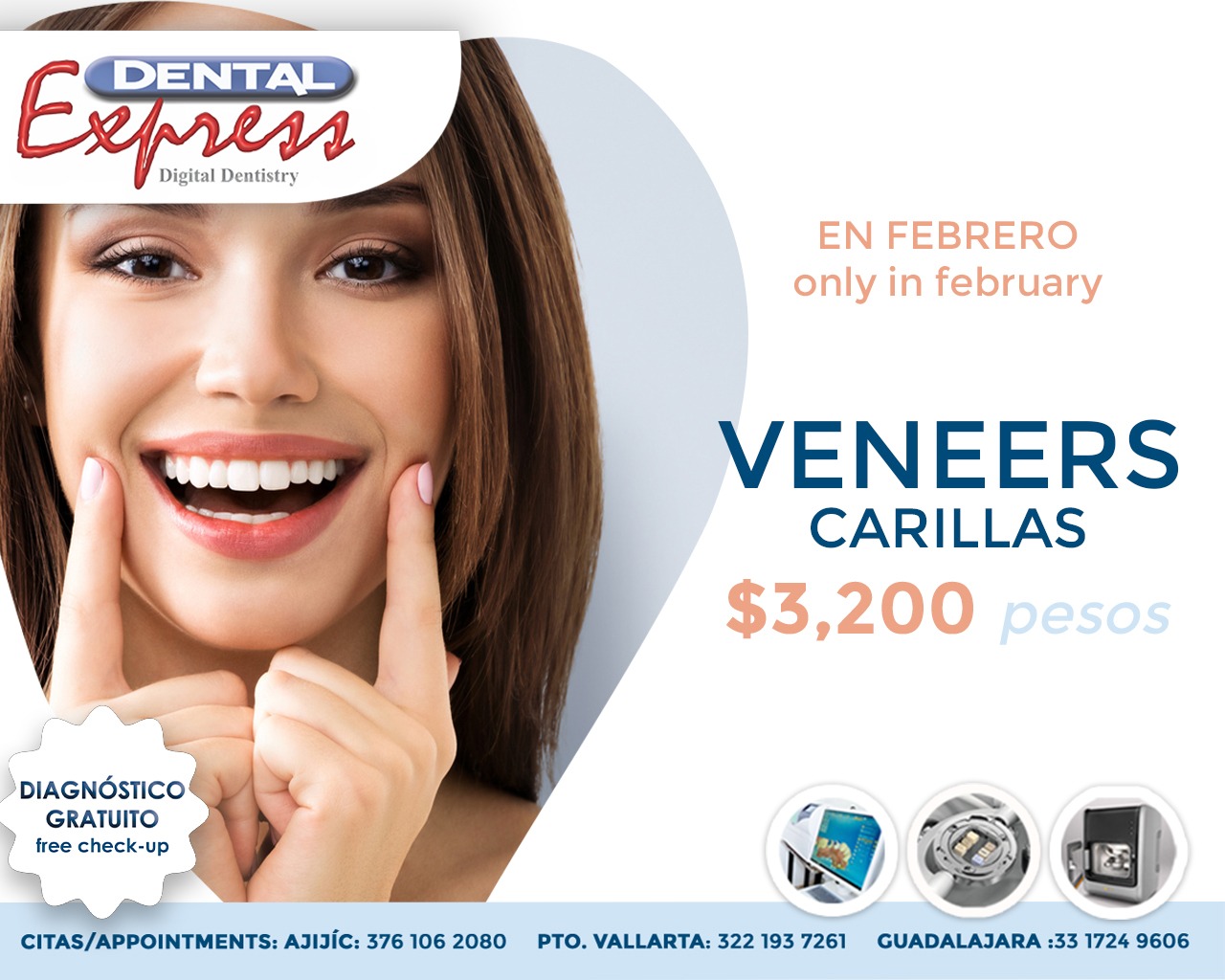 Words of mouth recommendations keeps growing, see testimonials below. Travel opens your mind to new cultures, places and friends. Now with one of the best dental companies in Mexico, dental Express, you can save money and travel with their new medical tourism packages. Contact them and book your vacation.
Testimonial
Great new office with modern equipment. Dr. Antonio Fernández was super nice, professional, and gentle. He and the friendly receptionist both speak excellent English. Location was great in a new complex near La Comer and Costco. I had my teeth cleaned and whitened in office for 1,999 pesos ($99 USD) and my wife had her teeth cleaned for 199 pesos ($10 USD). Don't let the low price scare you off. This is an awesome place to keep your smile bright and happy!    5 stars