Pod 51 Hotel is located in Midtown East, Manhattan. Close to 5th Avenue shopping, Grand Central Terminal train station, three major subway lines, and other tourist landmarks. Great for NY sightseeing, recreation and dining. Pod 51 is a new generation style hotel that is both unique and affordable. At the hotel, you'll find comfortable, inviting spaces for relaxing or catching up with work, from our chic, comfy hotel rooms to our café, patio and courtyard, and al fresco rooftop.
Our Pods
Our 348 guest rooms are functional, efficient, and fun at a price that makes NYC accessible to all. While not all Pods have private bathrooms, the majority do. There are multiple shared bathrooms on every floor, with an ingenious solution that tells you which ones are available. Click link to view our Pods.
Buy Now / More Info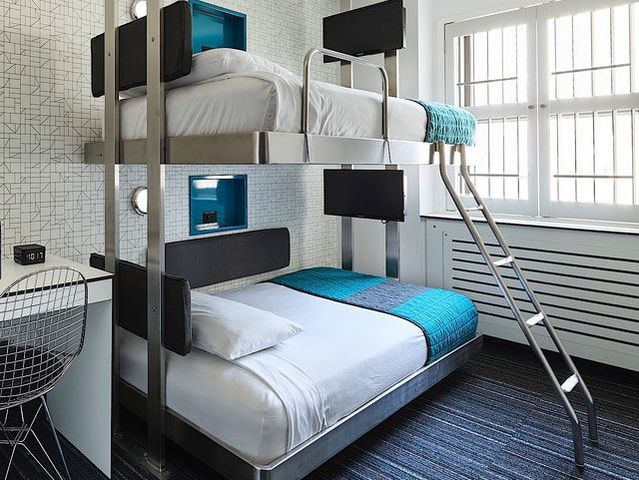 Love our business by sharing
Great location, close to great food options and bars, small rooms but great price for NY.
A network website with social media sharing where "businesses work together building traffic.
** The Power of Social Media Networking **
100+ business owners sharing
It is powerful. You control your own page. Ability to Immediate edit and add your content. Owners are featuring promotions and events, and then sharing. That is the equation to more traffic and success.
REGISTER
Our New Facebook Group
It is all about networking and tools. Our website plus our Facebook Group make it easy for you to promote your business. Join and invite some friends; that is how WE grow.
Want to be featured on our top 10 website?
$450 for the year but sign up now for a limited time, for only $300 for 1 year (12 months), you will become part of the top ten network.
Related Businesses and Deals