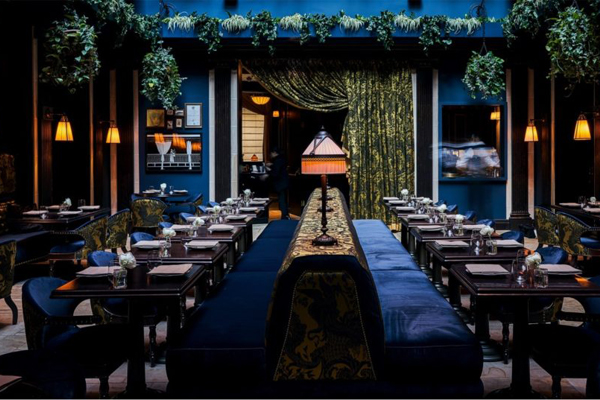 NoMad Restaurant
Special Instructions and Photo Credit
Photos by @charissa_fay
The NoMad Restaurant is the heart of the hotel, serving an all day menu that is reflective of New York itself; here, timeless classics are reinvented with the wit and creativity of a new world, always with a gracious spirit. NoMad restaurant sets a memorable backdrop for private dining. NoMad can accommodate outdoor dining for small groups on on the Rooftop, the Johnston Terrace, and the NoMad Suite Terrace. Built on modern American classics, the Michelin-starred NoMad culinary perspective is rooted in French technique with a decidedly New York spirit.
Rooftop Dining
Join us on the rooftop for breakfast or brunch with sweeping views of NYC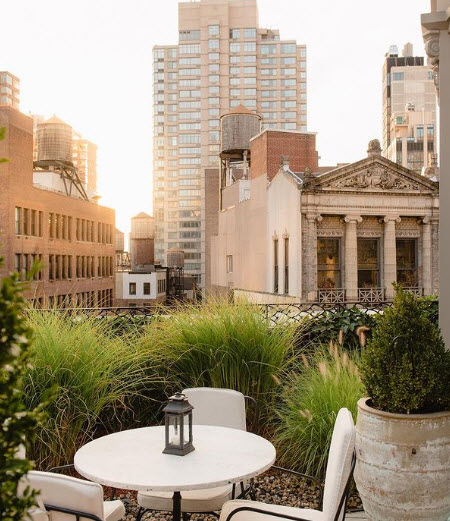 The Heart of the Hotel
Sophisticated class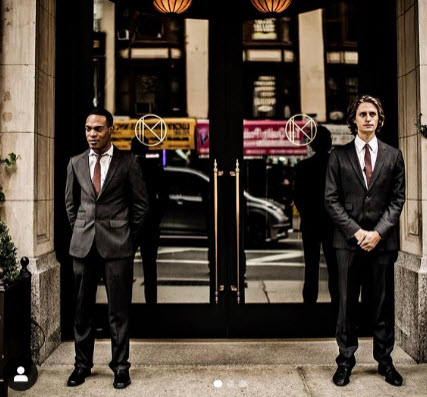 Savory food
Breakfast or brunch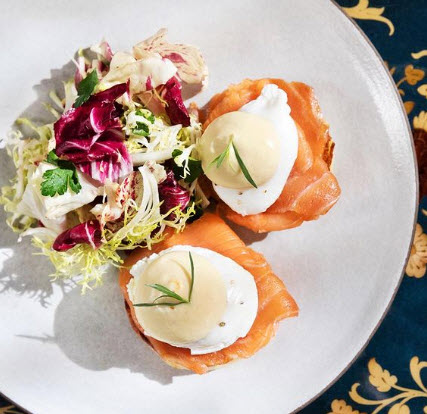 Love our business by sharing
A network website with social media sharing where "businesses work together building traffic.
** The Power of Social Media Networking **
100+ business owners sharing
It is powerful. You control your own page. Ability to Immediate edit and add your content. Owners are featuring promotions and events, and then sharing. That is the equation to more traffic and success.
REGISTER
Our New Facebook Group
It is all about networking and tools. Our website plus our Facebook Group make it easy for you to promote your business. Join and invite some friends; that is how WE grow.
Want to be featured on our top 10 website?
$450 for the year but sign up now for a limited time, for only $300 for 1 year (12 months), you will become part of the top ten network.
Related Businesses and Deals