Established in 1962, Mid City Gym is the Longest Running Gym in the Country! It is currently owned and operated since 1989 by Vince Consalvo, former physique competitor, judge, equipment analyst, bodybuilding historian, and holder of 7 personal training certifications including NASM, and Resistance Training Specialist Levels 1 & 2. This year marks his 30th year in business! Mid City Gym offers its members a one stop shop for everything fitness – all the things that matter: Personal Training, Group Training, Boxing training, Stretching Programs, Supplements, Juice Bar, and for that finishing touch – Tanning.
Equipment
Besides the usual gym fare of free weights, machines, and cardio, (Treadmills, Elipticals, AMTs, Recumbent and Upright bikes), we also offer open spaces for stretching and personal training, Olympic lifting, heavy bag, suspension training, along with kettlebells, logs and other types of unique functional training equipment.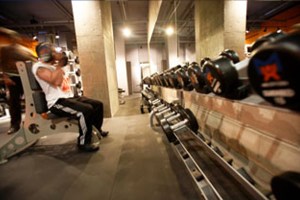 Unlimited Tanning
We have the best tanning rates in Manhattan – check our prices on our website! The Mid City Gym has state-of-the-art "Hex II" standing booths. Hex II booths are the very best designed & engineered tanning systems in the industry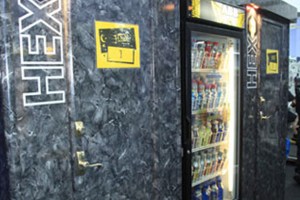 We are on Instagram
Mid City Gym & Tanning-The Last Real Gym. 345 W 42nd St, b/t 8th & 9th Ave. Outside Trainers Welcome!
Buy Now / More Info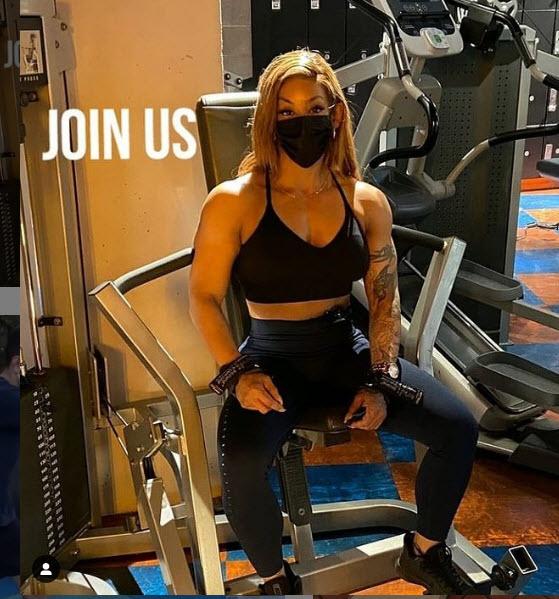 Love our business by sharing
Incredible location, equipment, environment, staff, and members.
Gym makes great use of their space and above else the price is fair.
A network website with social media sharing where "businesses work together building traffic.
** The Power of Social Media Networking **
100+ business owners sharing
It is powerful. You control your own page. Ability to Immediate edit and add your content. Owners are featuring promotions and events, and then sharing. That is the equation to more traffic and success.
REGISTER
Our New Facebook Group
It is all about networking and tools. Our website plus our Facebook Group make it easy for you to promote your business. Join and invite some friends; that is how WE grow.
Want to be featured on our top 10 website?
$450 for the year but sign up now for a limited time, for only $300 for 1 year (12 months), you will become part of the top ten network.
Related Businesses and Deals