Dental Express Puerto Vallarta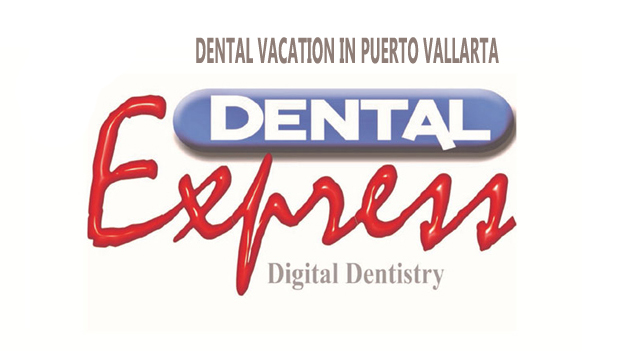 Dental Express Puerto Vallarta
Francisco Villa 1010 Local 11, Puerto Vallarta
322 365 1374
View Website
Special Instructions and Photo Credit
We are located in Puerto Vallarta
Are you ready for a DENTAL VACATION to take advantage of the savings from Dental Tourism? Our prices and high quality service offer all inclusive Dentistry vacations. Dental Express Cosmetic Dentistry located in the Parota Centre Puerto Vallarta. Dental Express offers Next day Porcelain and Zirconium Crowns, Next day Porcelain Veneers, Smile Design, Composite Fillings, Teeth Cleaning, Implants, Implant-supported Dentures, Dentures + more. Clean modernized clinic with the highest technology to offer the best quality at the best price in PV, more than 13 years of experience. English and Spanish Speaking.
Dental Implants
Recover those lost teeth with dental implants!! Surgical Implant placement for $8,900.00 Pesos, (approx $435 US) we only use COFEPRIS, FDA and CE approved Materials of the highest quality.
Veneers
Your Hollywood smile in just 2 days!!! come and get the smile you have always dream off.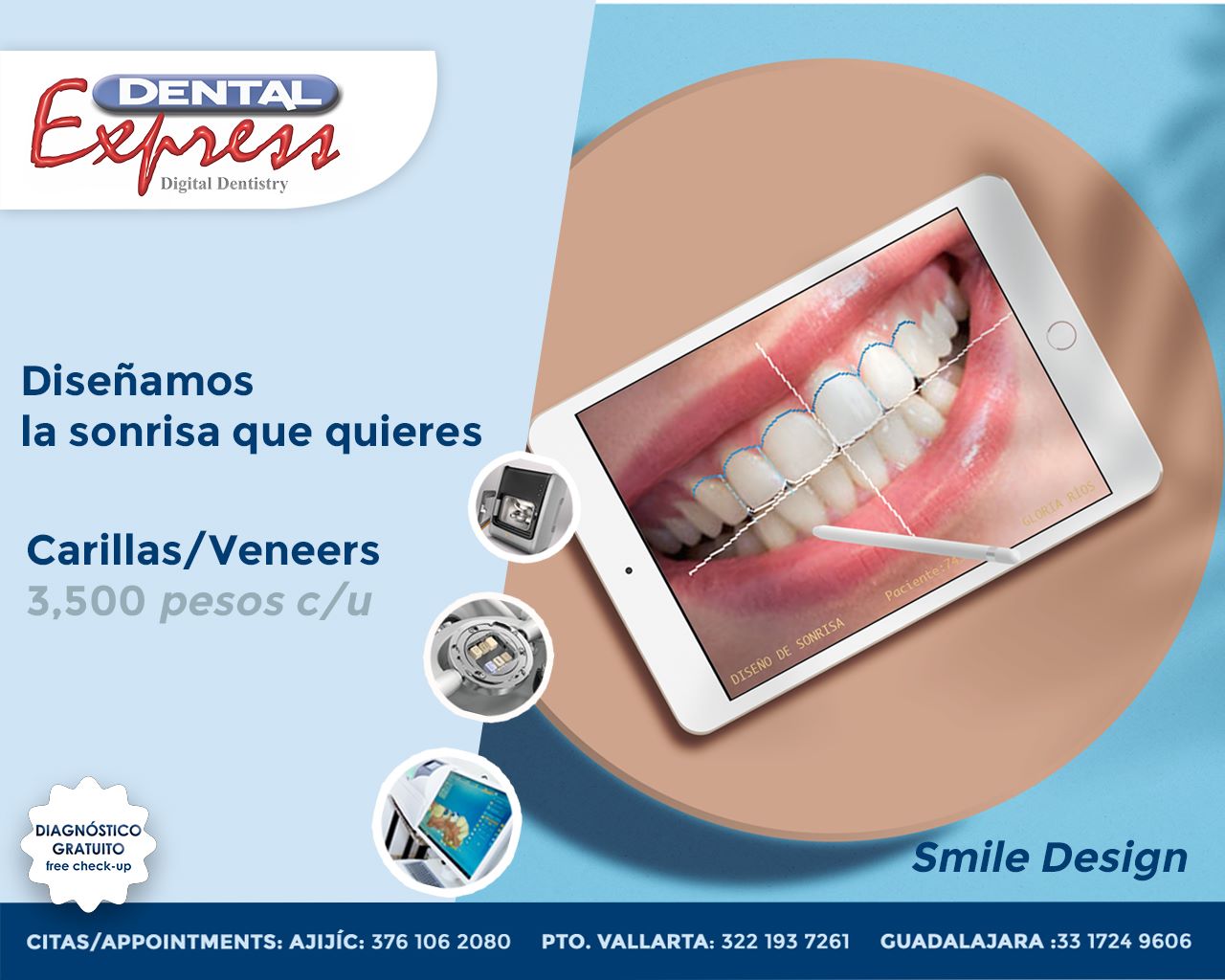 All inclusive Dentistry Vacation
Dental Vacation. Dental Cleaning , Dental Whitening, Digital X-ray´s, Accommodation for 3 nights on a beautiful hotel with breakfast included, transportation From/to the airport and your dental appointments, all of this just for (approx $340 US) $7,000.00 Pesos 1 Person, $12,700.00 for 2 People. Enjoy your Dental Vacation in Puerto Vallarta!!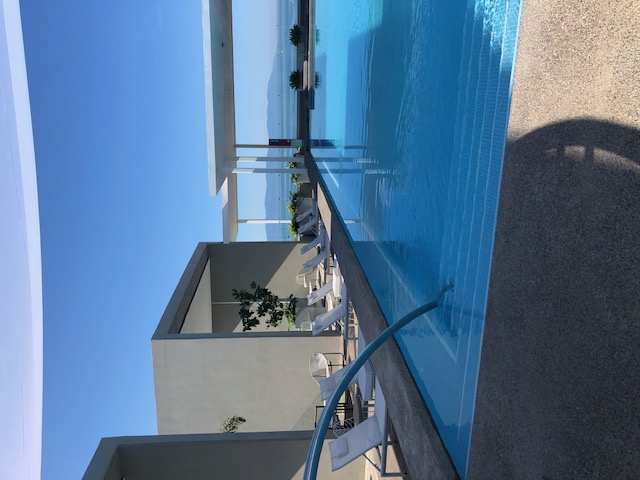 Love our business by sharing
"This clinic is amazing!" The doctor and his staff are super professional and talented. My mother-in-law got porcelain implants at a fraction of the cost she would have paid in the States. She is so happy with her new teeth
"The only Dental Clinic I am willing to trust" The staff is incredibly professional and kind, and constantly updating their knowledge and equipment.
A network website with social media sharing where "businesses work together building traffic.
** The Power of Social Media Networking **
100+ business owners sharing
It is powerful. You control your own page. Ability to Immediate edit and add your content. Owners are featuring promotions and events, and then sharing. That is the equation to more traffic and success.
REGISTER
Our New Facebook Group
It is all about networking and tools. Our website plus our Facebook Group make it easy for you to promote your business. Join and invite some friends; that is how WE grow.
Want to be featured on our top 10 website?
$450 for the year but sign up now for a limited time, for only $300 for 1 year (12 months), you will become part of the top ten network.
Related Businesses and Deals