Park Hyatt New York is a luxury five-star hotel in the heart of Midtown Manhattan, located directly across from Carnegie Hall and one block away from Central Park. Spacious guest rooms and suites offer floor-to-ceiling views of the city and spa-like amenities. Find serenity at Spa Nalai, explore our curated art collection or host an event in one of our unforgettable venues.
Medical Wellness Stays
With its convenient location in Midtown Manhattan, Park Hyatt New York provides ideal Five-Star accommodations for your medical/wellness. With spacious and residential-style guestrooms & suites, luxurious five-fixture bathrooms, personalized service, enhanced health & safety measures, and discreet and exclusive access points, the hotel is perfectly positioned to comfort and enhance your wellness journey.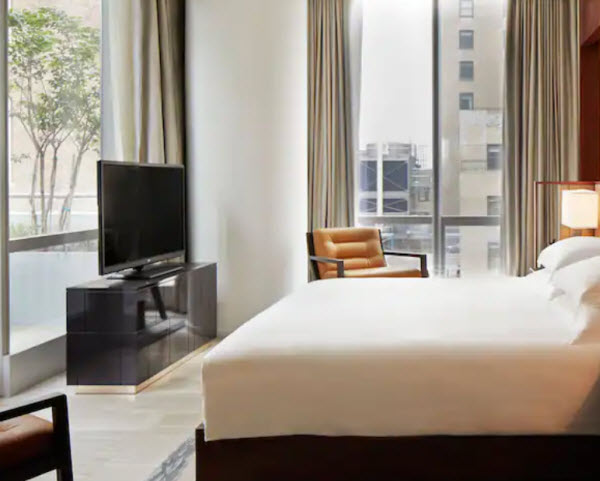 Pool
After a day of sightseeing throughout New York city or a full schedule of business meetings, the indoor pool at Park Hyatt New York allows for the perfect respite. Go for a refreshing swim with the ambient waters, with underwater speakers playing a curated Carnegie Hall soundtrack. The pool is adjacent to the fitness center on the 25th floor for convenience.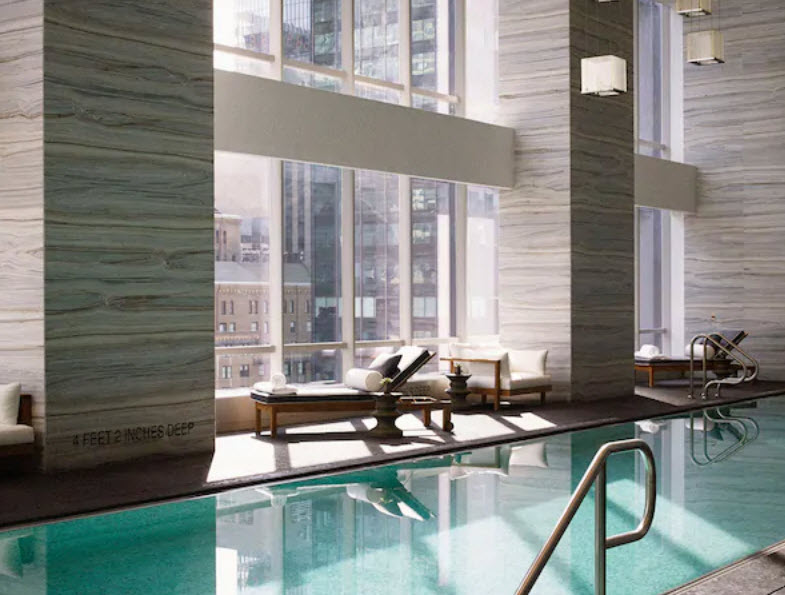 Park Hyatt
Experience rooms designed for comfort and luxury with museum-quality artwork, floor-to-ceiling windows, designer linens, heated floors, and more. Select our terrace suite and enjoy sweeping views of Manhattan's iconic skyline on a private terrace all within 1,000 square feet of space. For no additional fee. iPads and laptops available with remote printing. Read our 5 star reviews.
Love our business by sharing
This is a very good choice in midtown Manhattan. The rooms are extremely comfortable, and quiet.
A network website with social media sharing where "businesses work together building traffic.
** The Power of Social Media Networking **
100+ business owners sharing
It is powerful. You control your own page. Ability to Immediate edit and add your content. Owners are featuring promotions and events, and then sharing. That is the equation to more traffic and success.
REGISTER
Our New Facebook Group
It is all about networking and tools. Our website plus our Facebook Group make it easy for you to promote your business. Join and invite some friends; that is how WE grow.
Want to be featured on our top 10 website?
$450 for the year but sign up now for before Sept 1st, 2021 for only $300 for 1 year (12 months), you will become part of the top ten network.
Related Businesses and Deals