Park Avenue Medical Concierge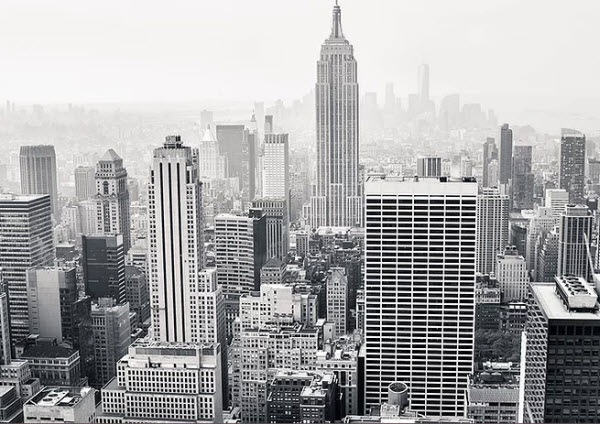 Park Avenue Medical Concierge
Dr. Sandra Gelbard offers highly personalized medical care and delivers an exceptional experience for all members of her practice. Members of Park Avenue Medical Concierge receive the highest level of medial care. Our concierge model affords Dr. Gelbard the luxury of time to give every patient her very best: her full energy and focus and absolute availability for all after hour medical emergencies. It's an unparalleled standard of care built upon a powerful partnership—the one between you and a truly skilled physician. Our concierge practice includes, but is not limited to, complete coordination of care, no waiting times and same or next-day appointments. Dr. Gelbard is aware that each of her patients come to her with their own health concerns and challenges. She is able to offer each of her patients a customized, proactive wellness program.
MEET SANDRA GELBARD, MD
Concierge Medicine Focused on Preventative Care Highly Personalized Medical Care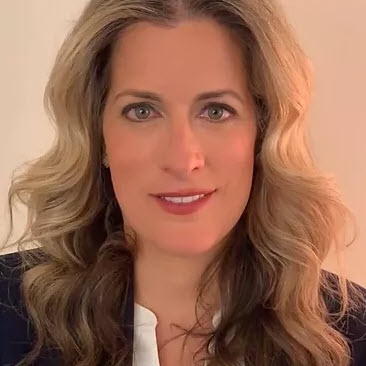 Love our business by sharing
A network website with social media sharing where "businesses work together building traffic.
** The Power of Social Media Networking **
100+ business owners sharing
It is powerful. You control your own page. Ability to Immediate edit and add your content. Owners are featuring promotions and events, and then sharing. That is the equation to more traffic and success.
REGISTER
Our New Facebook Group
It is all about networking and tools. Our website plus our Facebook Group make it easy for you to promote your business. Join and invite some friends; that is how WE grow.
Want to be featured on our top 10 website?
$450 for the year but sign up now for a limited time, for only $300 for 1 year (12 months), you will become part of the top ten network.
Related Businesses and Deals